Miami FX Summit 2022
Miami has turned into one of the hottest spots for both the crypto and the FOREX community. From May 13th to May 15th, the Miami Beach Convention center will be hosting the FX Summit 2022.
During this summit, there will be panels of experts, conferences, seminars, and a great opportunity to network.
The Funded Trader will not be sponsoring a booth, however, we are flying a few traders out and you can find us at the summit!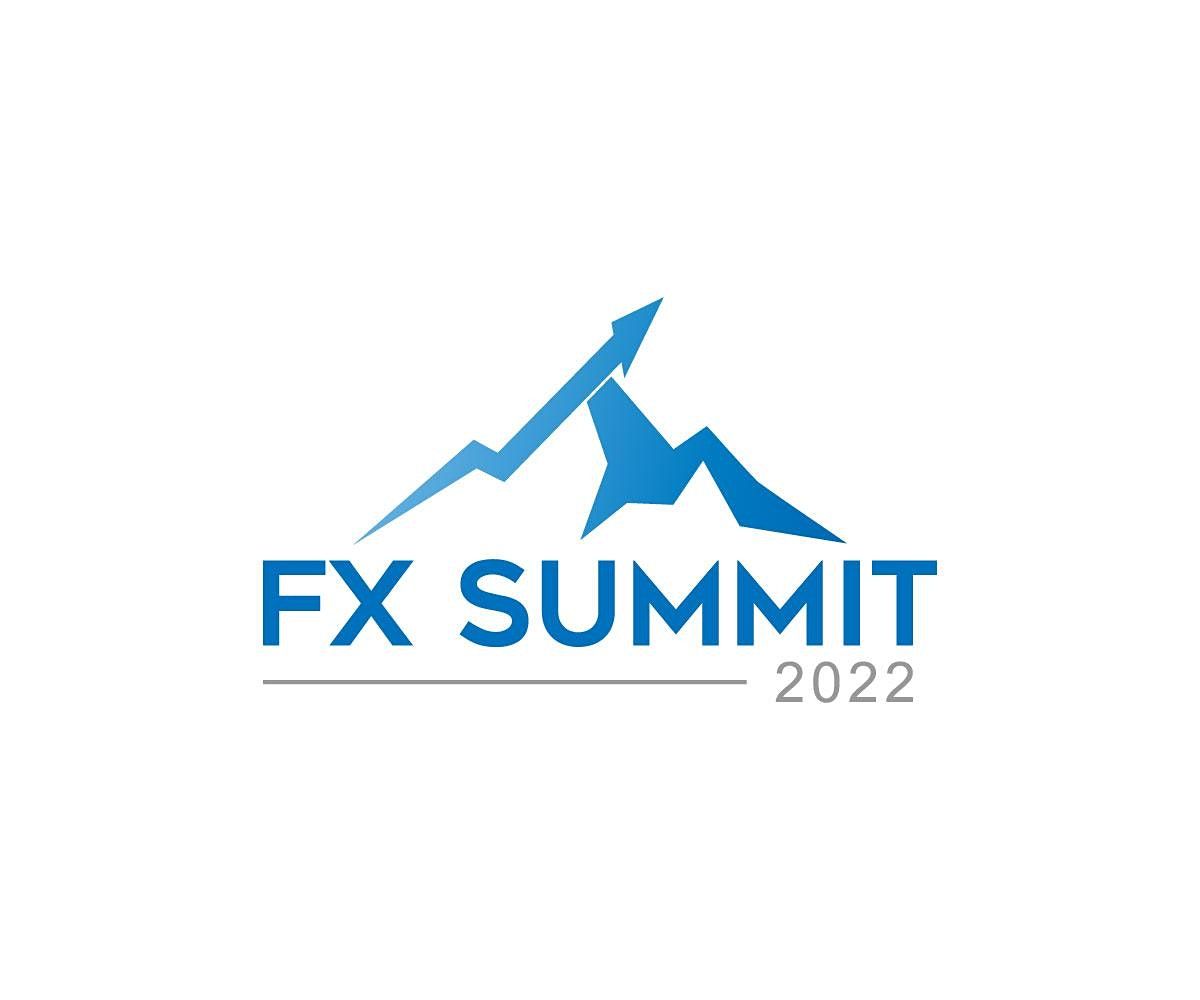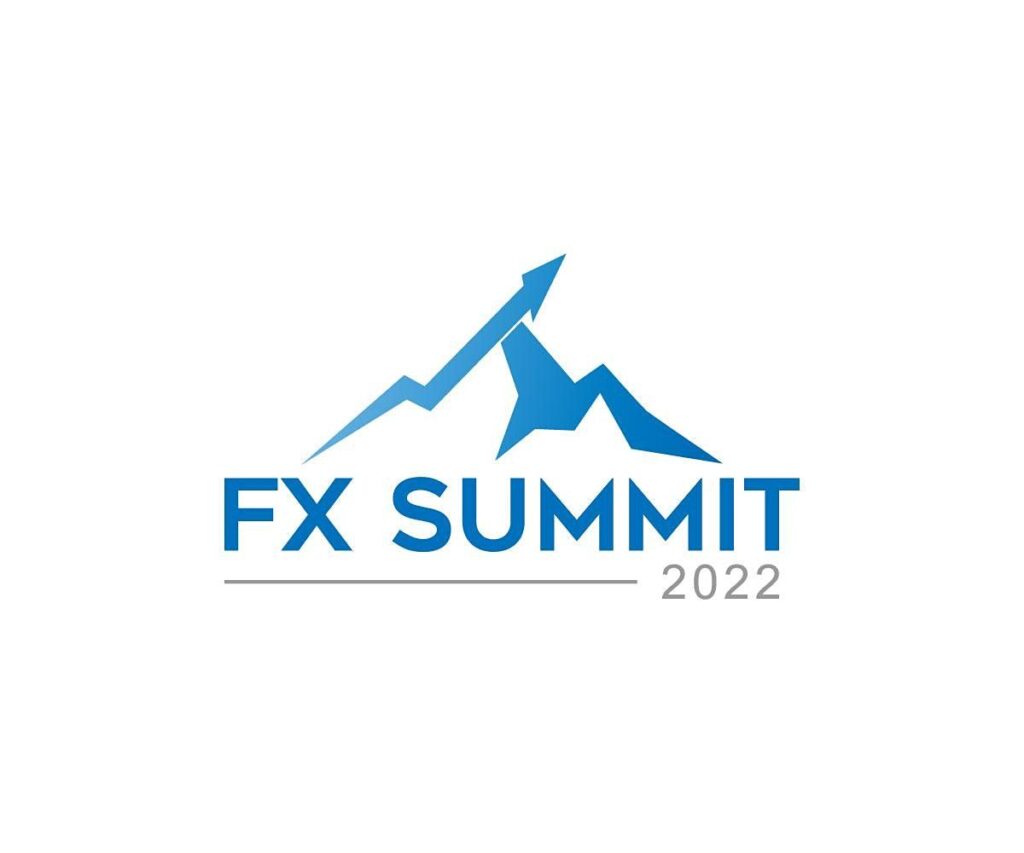 FOREX Special Guests
The Miami FX Summit is bringing together some of the biggest names in the FOREX community including Cue Banks, Anthony Williams, James Storms, Jessica Laine, Andy Peters, Lisaldo Tavarez, Jason Stewart, Luc Longmire, and many other notable guests. 
Aspiring FOREX Traders
As many of you know or don't know, the Funded Trader Program wants to encourage people to elevate their lives. Why do we feature the stories of different traders in our blog?
One reason is that many people have managed to turn their lives around with FOREX and by using the Funded Trader Program. 
In our blog, we feature people who go from having average lives and average salaries to making a high 5 figures or 6 figures by simulated trading currencies. 
Anyone can learn how to trade and the Miami FX Summit is a great place to go to get inspired and hear the different journeys that people have gone through to change their lives. 
FOREX Community
The Funded Trader Program isn't just a program but a community of traders coming together to improve their lives. By coming together to learn and trade, lifelong friendships are made. 
One of the many features that we offer is our Discord which is a community of traders that come together to learn, grow, and network.
One of the great aspects of the FX Summit is the ability to network with other traders and also meet some of the biggest names in the FOREX industry. 
Join our FOREX Community
Whether you are going to attend the FX Summit or not, the Funded Trader Program would love for you to try one of our challenges or join our Discord community. 
The FX Summit will be a great opportunity to meet people and to learn more about the intricacies of our business. Also, our Discord offers a great opportunity to network and learn as well. 
Take time to learn more about our Funded Trader Program: CLICK HERE
To Join our Discord Community: CLICK HERE