Traders have many options to solve their challenge of undercapitalization. Specifically, though, why should you choose TFT vs. FTMO? We have laid out the TFT vs. FTMO differences below for you to make an informed decision.
Account Size & Model
Price (USD)
Maximum Drawdown
Phase 1 Virtual Profit Target
$600k in Initial Funding
Profit Split
Time Period for Evaluation
First Withdrawal Date
Minimum simulated Trading Days
Hold Trades on Weekends
The Funded Trader
$100k Royal Challenge
$489
5% Daily | 10% Total
8%
Yes
80%
35 Days & 60 Days
30 days
3 days
Yes
FTMO
$100k Challenge
$657
5% Daily | 10% Total
10%
No
80%
30 Days & 60 Days
30 days
10 days
Yes
HOW IS THE FUNDED TRADER


DIFFERENT FROM FTMO?
The Funded Trader differs from FTMO due to the fact that we are a completely community driven company. We listen closely to our community on everything from promotions, client issues, product updates, feature updates, etc. Our commitment to our traders starts with the leadership team who are traders themselves and closely involved in the industry. This dynamic of have an open ear to our traders results in amazing benefits and quick resolutions on any feedback.
Listening to our community has resulted in our most popular program, the Royal Challenge. This program has one of the lowest virtual profit targets in the industry, no lot size limits and the ability to use EA's and Trade Copiers. This challenge clearly is a great opportunity for traders to get funded with our company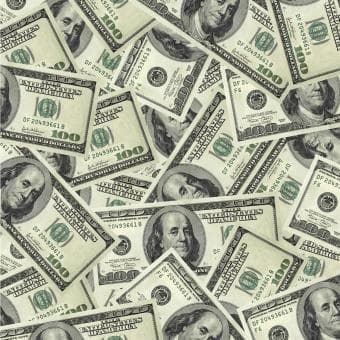 FREE simulated trading COMPETITIONS WITH THE BIGGEST PRIZES INDUSTRY WIDE
Most prop firms in the industry do not even have a single competition for prizes throughout the entire year. Not The Funded Trader, here we hold monthly simulated trading competitions that include tens of thousands of traders. The Funded Trader also holds community games such as blackjack, chess, and poker which all yield tremendous prizes!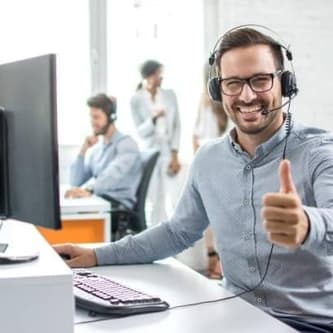 YOU GET THE BEST TRADER SUPPORT IN THE BUSINESS.
At The Funded Trader, we strive to provide exceptional customer service that sets us apart from our competitors. To that end, we have dedicated significant resources towards ensuring that our traders have access to live support through phone, chat, and email during regular business hours. We believe that our commitment to easy and accessible communication with our team sets us apart in the industry and we welcome the opportunity for you to experience the level of service that we provide.
Rapidly growing discord community
The number one purpose of The Funded Trader from Day 1 has always been to give back to the community. As a part of this mission TFT has continuously grown our Discord to 50,000+ members and providing these members opportunities to win thousands of dollars and potential to win hundreds of thousands in challenge accounts through our monthly simulated trading competitions.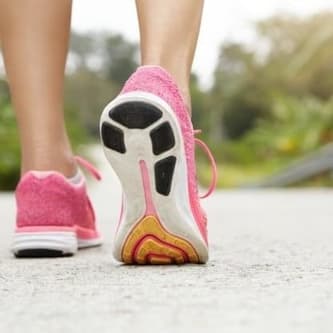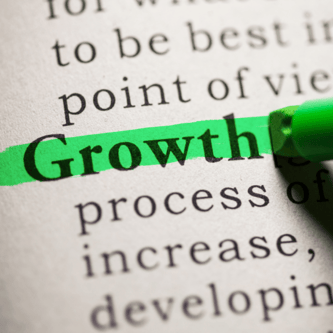 Community Focused updates
At the Funded Trader we are committed to growing with our community. We are constantly conducting polls and surverys to gather feedback which improves our product from multiple different levels. This is all with the goal in mind to continue to be the number 1 prop firm in the entire world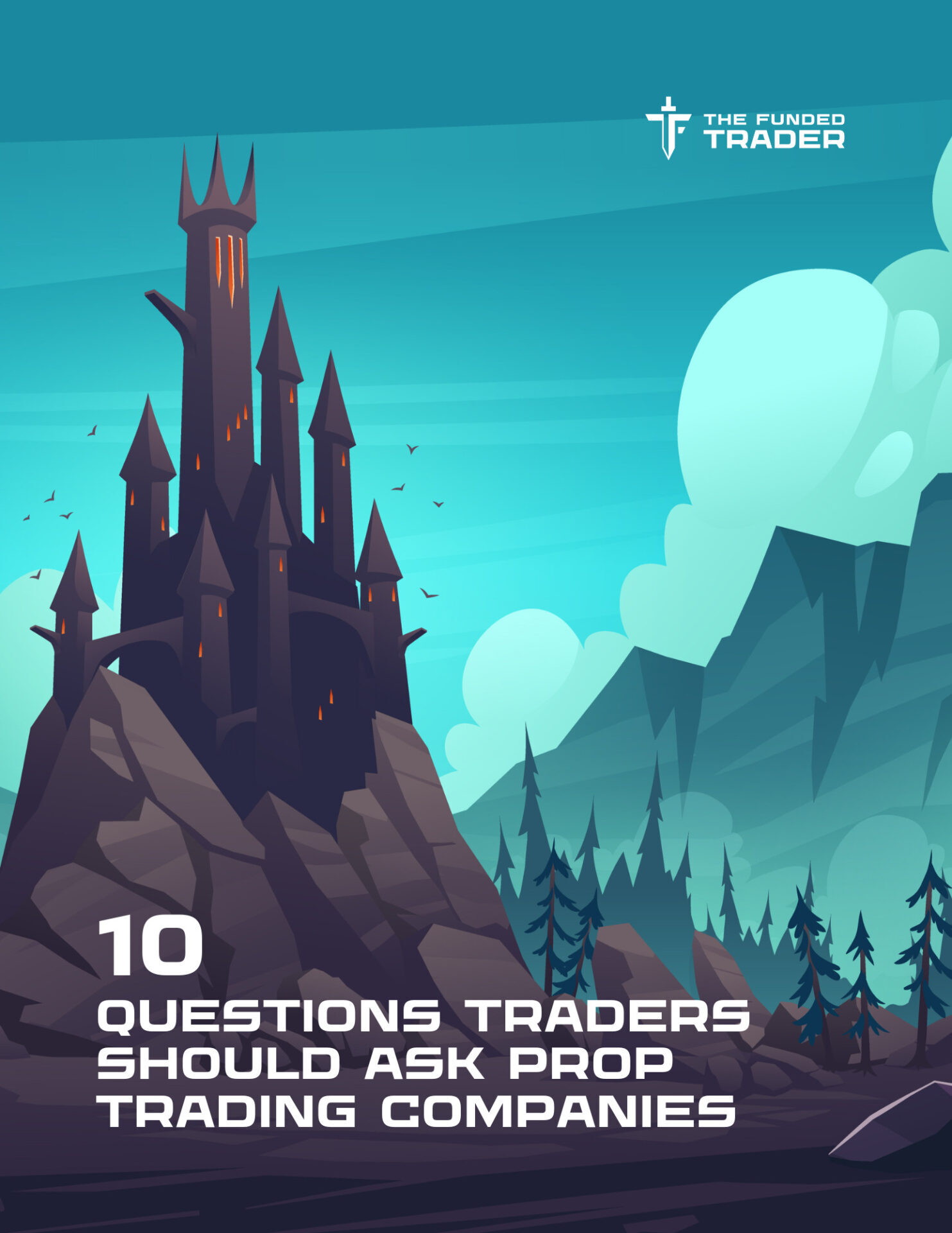 10 Questions Traders Should Ask Prop simulated Trading Companies
In the professional world of trading, proprietary simulated trading firms may offer capital and resources to traders. However, these firms tend to be selective in their partnerships and it is crucial to thoroughly evaluate potential firms before entering into a relationship. Here are the top 10 questions to consider when evaluating proprietary simulated trading firms.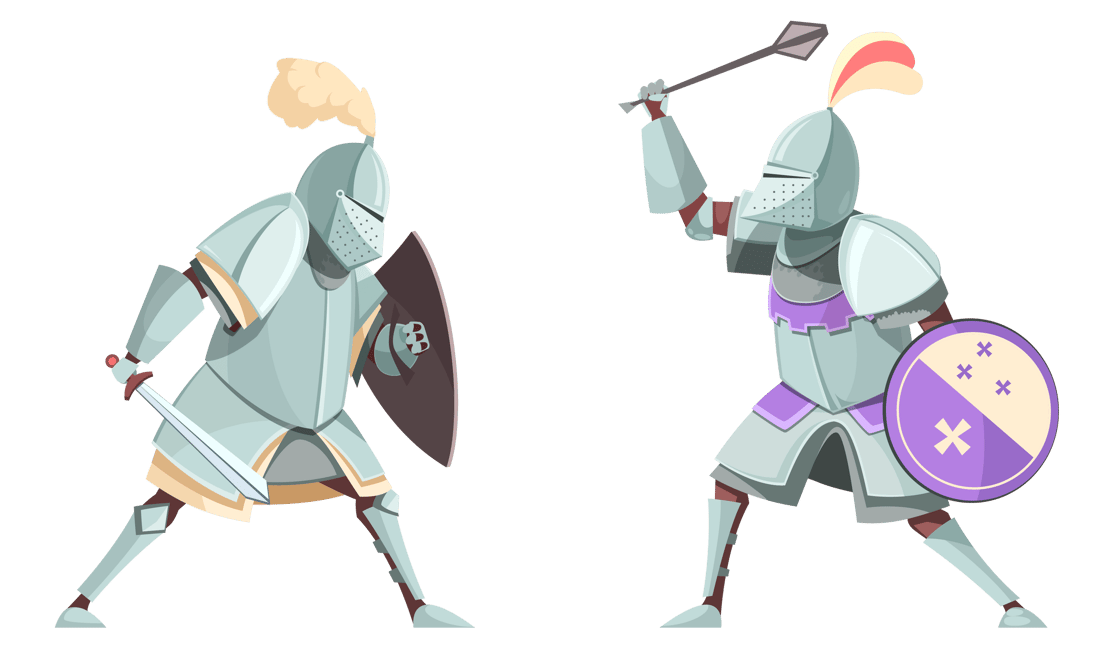 3 Minimum simulated Trading Days
6% Daily and 12% Max Drawdown
​Phase 1 (10%) Phase 2 (5%) Profit Target
​Balance or Equity-Based Daily Drawdown
​48-Hour Withdrawal Processing Time
First Withdrawal in 30 Days
​News simulated Trading Restricted ONLY on Regular Funded Accounts
0 Minimum simulated Trading Days
​​5% Daily and 8% Max Drawdown
​​Phase 1 (8%) Phase 2 (5%) Profit Target
​Balanced-Based Daily Drawdown
Scale Every Single Month By 10%
​​First Withdrawal in 14 Days
​News simulated Trading Restricted ONLY on Regular Funded Accounts
5 Minimum simulated Trading Days
​​5% Daily and 10% Max Drawdown
​​Phase 1 (8%) Phase 2 (5%) Profit Target
​Balance or Equity-Based Daily Drawdown
​No Lot Limits, EA's, Trade Copiers Allowed
​No Lot Size Limits
​​News simulated Trading Allowed
0 Minimum simulated Trading Days
​3% Daily and 6% Max Drawdown
​Phase 1 (8%) Profit Target
​Relative Drawdown
Withdraws Every 7 Days
​No Lot Size Limits
News simulated Trading Allowed
At The Funded Trader, we offer funding to traders up to $600k with a virtual profit.sharing model where traders retain 80% of their virtual profit.. With our scaling plan, traders can earn up to 90% of their virtual profit.. Our program is built on three pillars: straightforward simulated trading rules, no time restrictions, and fast, responsive service. We offer two-step and one-step funding models, with simple rules and no time restrictions. Our primary objective is to support traders in overcoming the obstacle of inadequate capital and to help profitable traders achieve their maximum potential.
The main purpose of TFT is to create financial freedom for all. We believe everyone and anyone in the world can become successful in simulated trading through proper education, support, risk management, and community – all core pillars of The Funded Trader.
We are a company that pursues excellence and simplicity as our mission is to become the #1 destination in the world for top-talent traders.
At TFT, we prioritize long-term success and the prosperity of our traders. We understand that the success of our traders ultimately leads to the success of our company. If you are in search of a simulated trading partner with transparent rules, robust trader support, and a commitment to your success, we encourage you to consider working with us.
Get started today at www.thefundedtraderprogram.com